Integrated
Omni-Channel
Platform
Optimized for Small to Mid-size Companies
Business + Ecommerce
Seamlessly Integrated Modules with End-to-end Capabilities that are Totally Customizable and Surprisingly Affordable
End-to-End Business Solution
None of the limitations... all of the benefits of SaaS plus more.
AxiumPro's unique architecture leverages prepackaged open source, commercial, and proprietary business modules that can be delivered within the system with a push of a button, eliminating the need for multiple logins and the use of third-party connectors.
Scalable

Upgradable

Flexible

Affordable

Customizable

Agile
Advanced Ecommerce Platform
You will not find a more full featured, automated cart, designed to save you time.
Wholesale Pricing
Offer your brand ambassadors, resellers and volume buyers custom pricing.
Quickbooks Integration
Synchronizes shopping cart data (customers, products, orders, payments and more) using the QuickBooks Web Connector interface.
Clover POS
Touchscreen Point of Sale system that synchronizes customers, products, orders, and payments with the shopping cart.
Telephone Orders
Some customers prefer to order over the telephone. We allow you to take these orders as if they were part of your cart.
Google Shopping
New products and product updates are published immediately to Google as soon as they are updated in the shopping cart.
Marketing Automation
Build smarter campaigns, faster with easy-to-use automation tools that adapts to fit your workflow and your technology stack.
Email Campaigns
Adds an Email Marketing system to the AxiumPro platform for creating, managing, and tracking e-mail campaigns.
Lead Generation
Allows a sales manager or business owner to gain visibility for managing, and tracking lead activity built into the admin area.
Affiliate Modules
Manage your affiliates and their commissions with an easy-to-use system fully integrated into the admin area.
Customer Relationship Mgt.
Add a full-featured (CRM) system to the AxiumPro platform. Customers, Products, and Orders are fully synchronized in both directions.
Custom List Generator
Create a custom email list through a series of filters to target the best customers to promote and sell products.
Digital Signs
Manage and schedule display graphics on any number of screens through remote access for Windows and/or Android.
Knowledge Base
Manage categories, questions and answers for front-end users to find the answers to the questions they are looking for.
Online Appointments
Easy!Appointments is a customizable application that allows your customers to book appointments with you via the web.
Forum
Provides tools for creating and managing forums, topics, and posts. Control or moderate posts of site visitors.
Human Resource Management
Feature-rich and intuitive HR management platform that provides access to businesses up to 20 employees.
Voice Command
Use the voice command feature anytime and anywhere to access realtime data and create tasks.
QuickBooks 2-Way Sync
Synchronize Quickbooks with your shopping cart data (users, customers, products, attributes, orders, and payments) with a local QuickBooks installation using the QuickBooks Web Connector interface.
ERP Module
Business process management software that allows an organization to use a system of integrated applications to manage and automate functions related to technology, services and human resources.
Sage100
Integrate with your existing marketplace (Amazon, eBay, Jet) or website shopping carts with Sage 100.
Salesforce CRM
Adds the Salesforce CRM system to the AxiumPro admin interface to seamlessly integrate with other parts of the system.
QuickBooks
Adds the Quickbooks Accounting system to the AxiumPro admin interface to seamlessly integrate with the Customer Relationship Management module.
Mail Chimp
Adds the Mail Chimp email marketing system to the AxiumPro admin interface to seamlessly integrate with other parts of the system including CRM and Email Campaign Manager.
Custom API Integration
You need a Custom API Integration? You've come to the right place! Our experienced program engineers can deliver a solution your business needs.
B2B End-to-End Automation
With PunchOut2Go, B2B buyers and suppliers benefit from seamless document and data interchange between any eCommerce application and any eProcurement, spend management, or ERP platform.
International and localized checkout for e-commerce
Zonos™ integration with AxiumPro will give your customers a localized shopping and checkout experience with landed cost, translation, and as many shipping options as you want.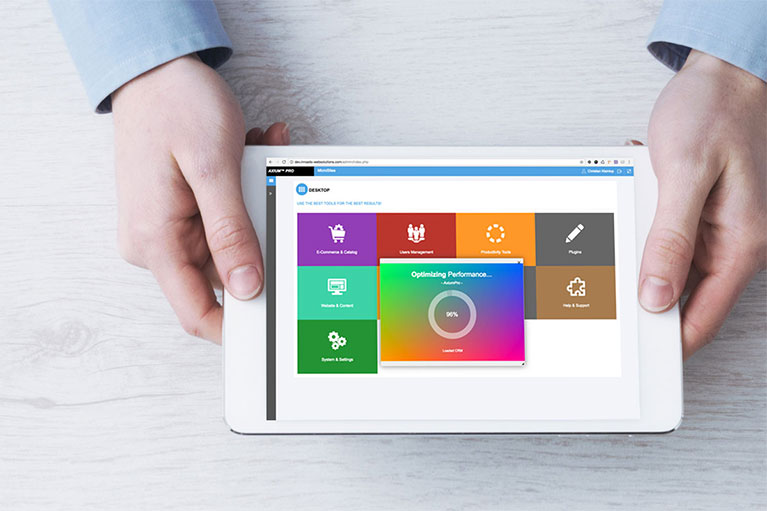 Running Your Business has Never been so
Easy!
Marketplace Integration & Ecommerce
A powerful, fully-integrated Omni-Channel Online Business Software Suite designed to be customized to meet the needs of small to mid-size businesses.
Markets Served
Integrate.
Automate.
Differentiate.
In a fast paced world of advanced technology and logistics, AxiumPro gives businesses the comprehensive tools to compete.
Streamline inventory, sales, and distribution
AxiumPro system can bring total automation to your business process management (BPM).
Track and manage data in real time
AxiumPro hosted websites include fully integrated advanced analytics, enabling real-time tracking of visitor actions.
Target new customer acquisitions
Marketing tools make is easy to create campaigns, add landing pages or links and track the results in real-time, all in-house.
SEO, email marketing and social media
Marketing tools for SEO, SEM, email marketing, blog, and social media channels to spread and grow your consumer interest.
Feature-rich ecommerce system
Our advanced ecommerce is seamlessly integrated with Point of Sales, Amazon, Ebay, CRM, Accounting modules and much more.
Extremely easy-to-use content editor
Extremely easy-to-use! Even a person with little to no experience can easily make changes to web page content.
One Login for Everything
Access
Anytime,
Anywhere!
The AxiumPro Admin Dashboard allows you to access all the modules, tools and data to run your business at optimal performance.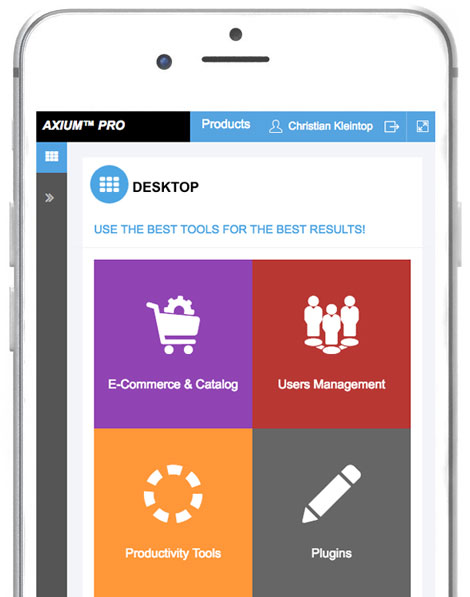 Boost Productivity
AxiumPro was built specifically to help small businesses compete and thrive in the fast paced world of online giants and automated logistics.
Markets
AxiumPro is powerful, yet agile enough to serve a wide variety of industries and markets.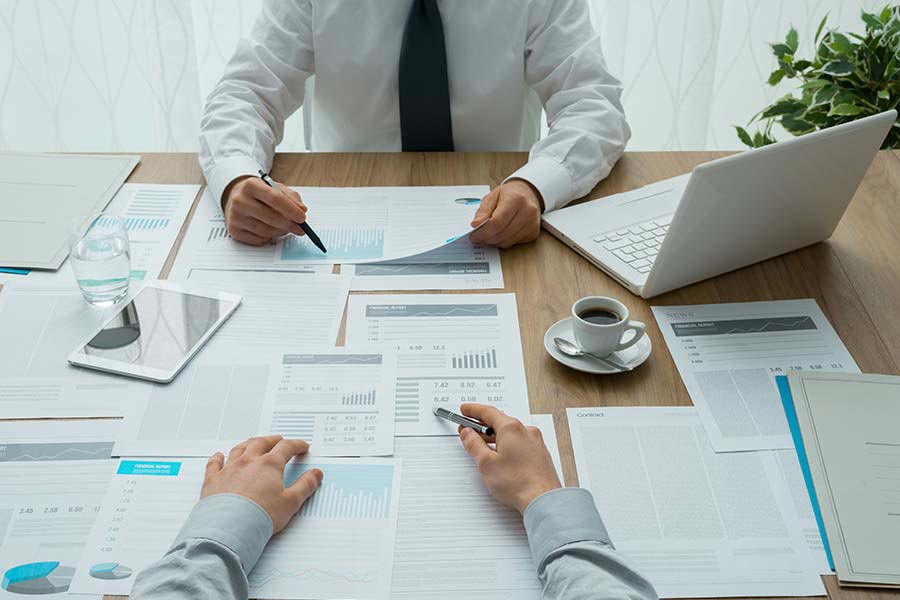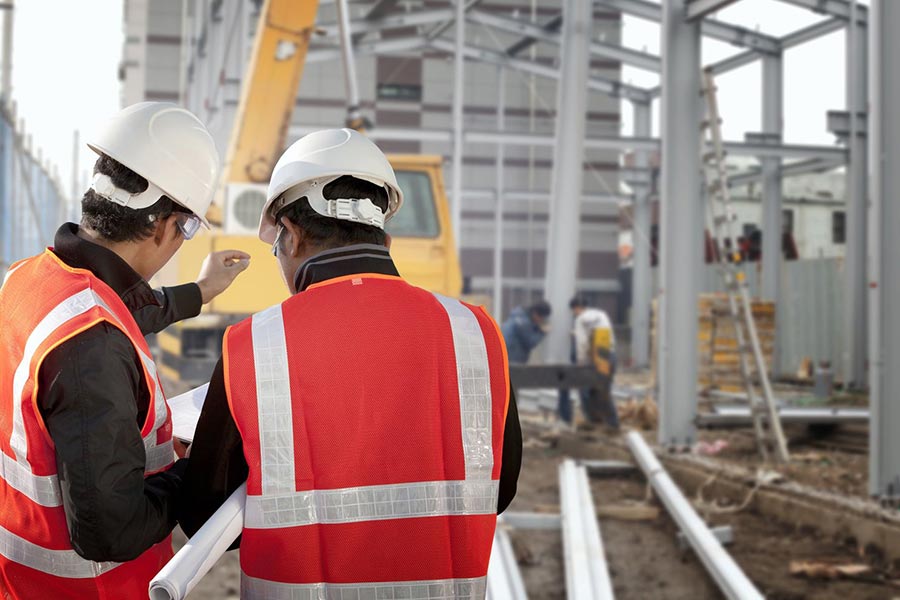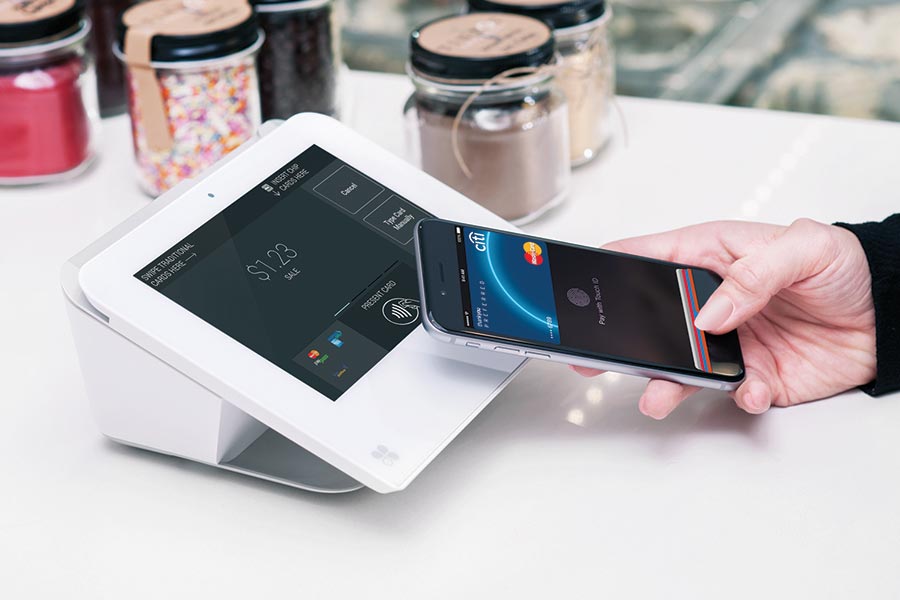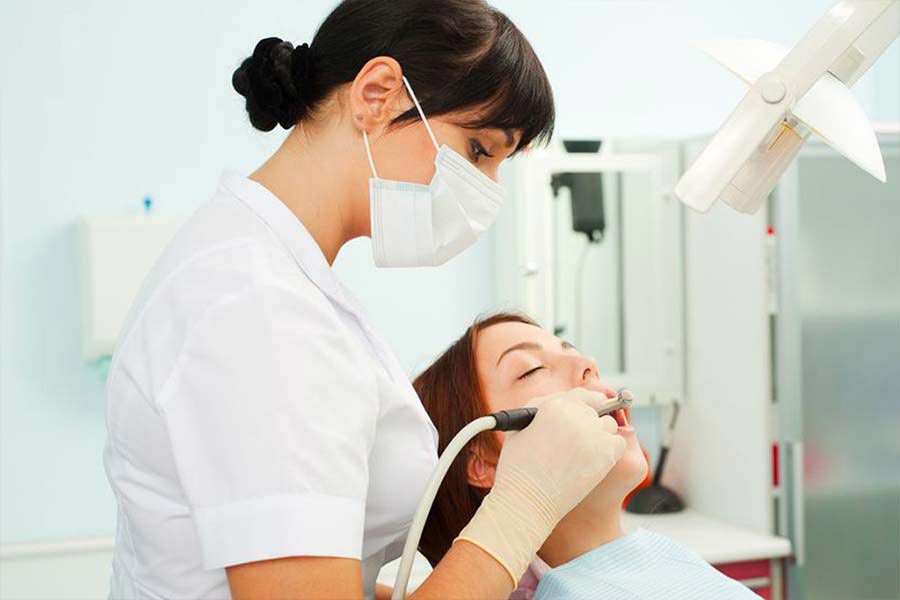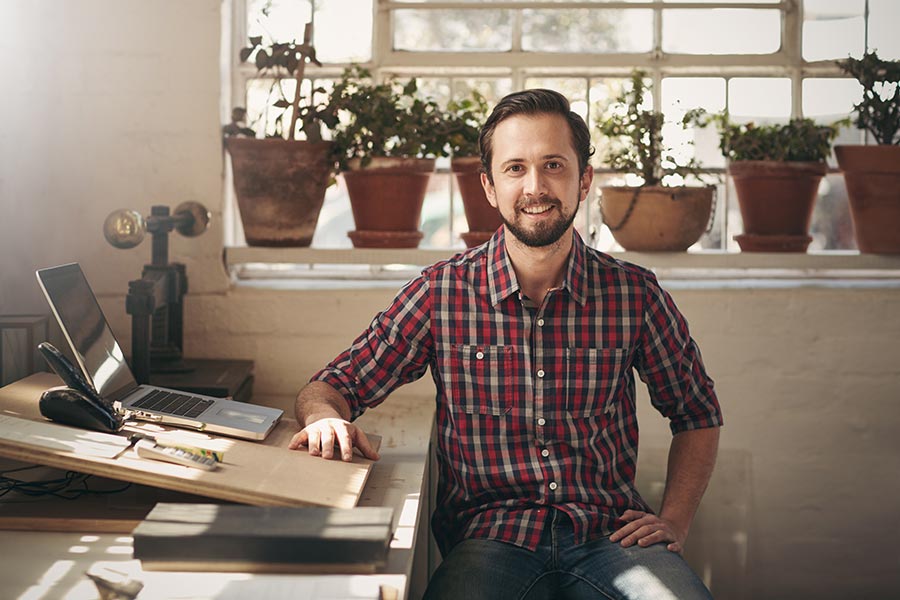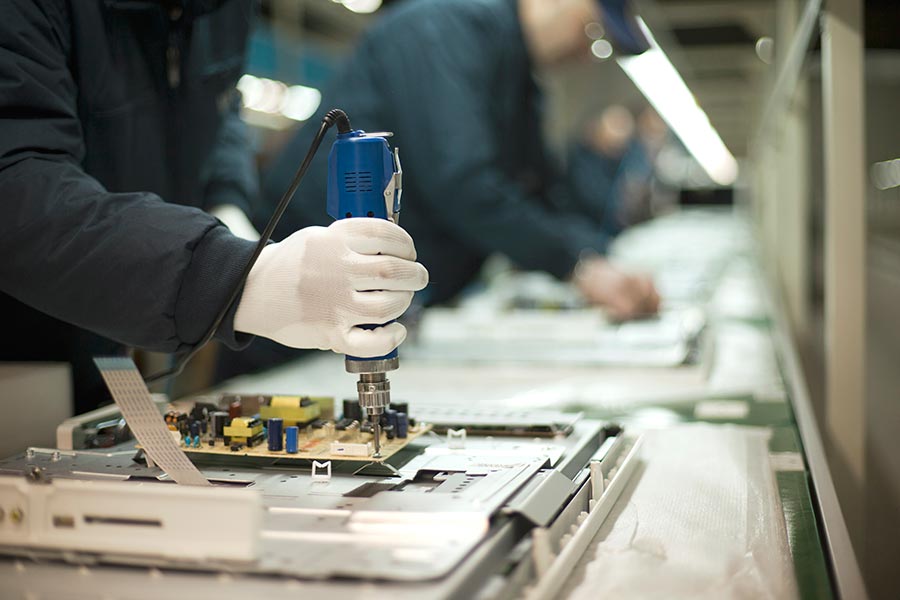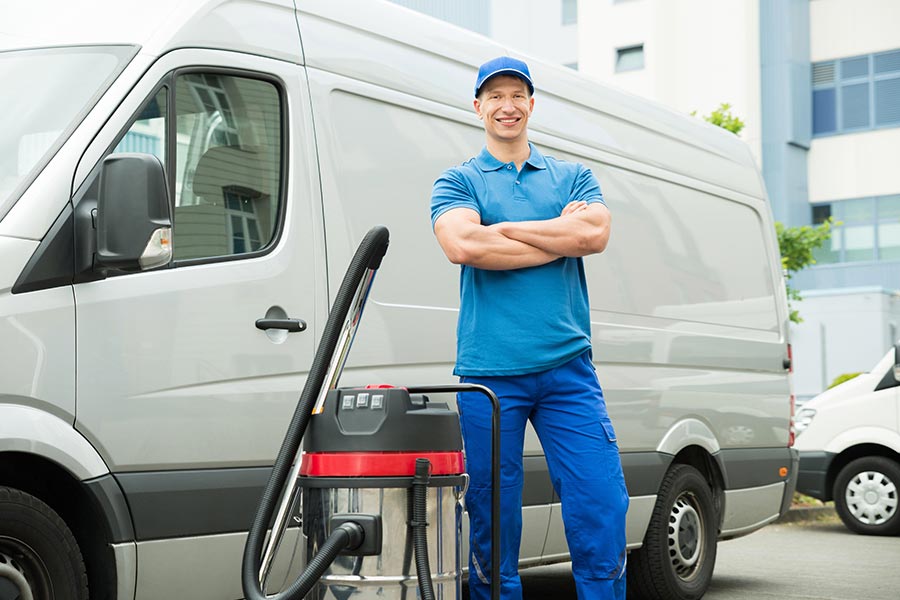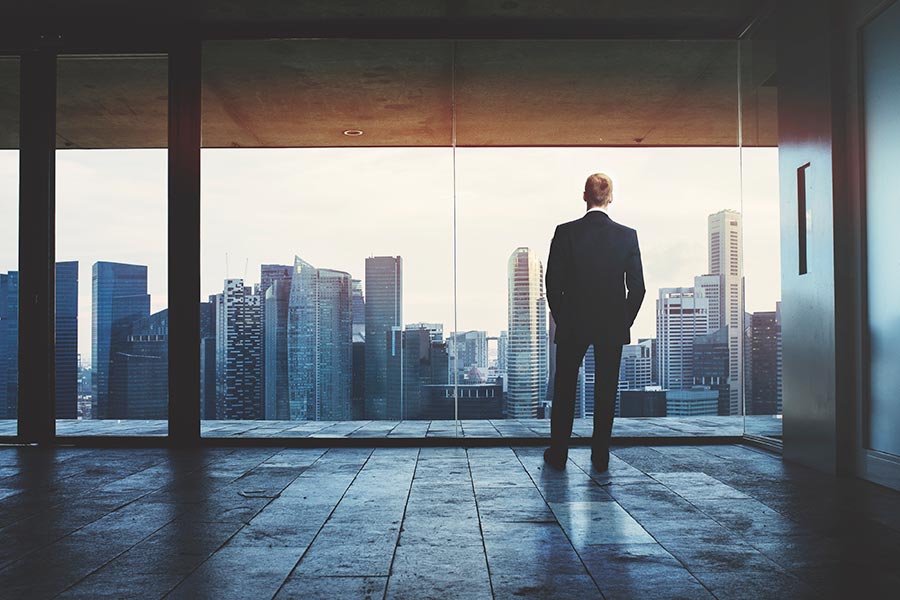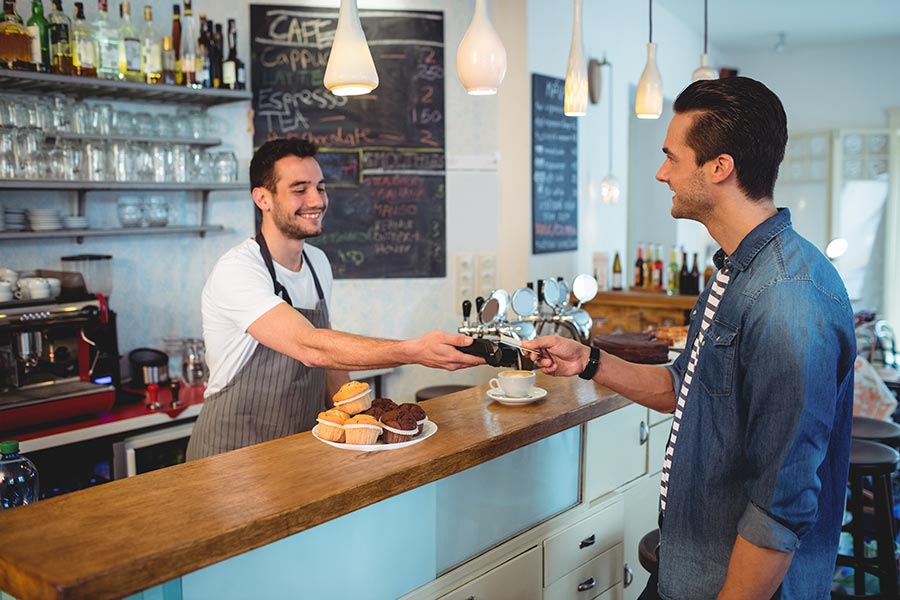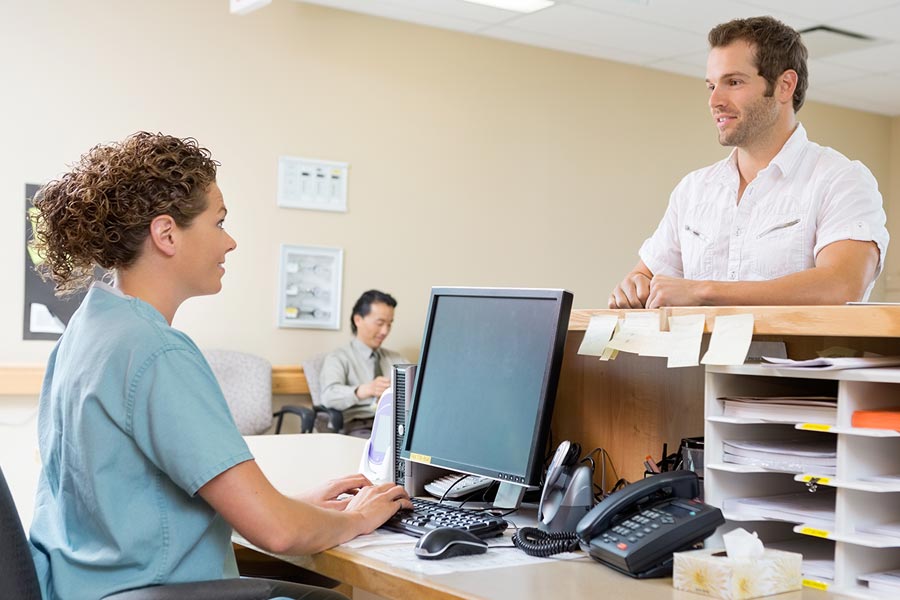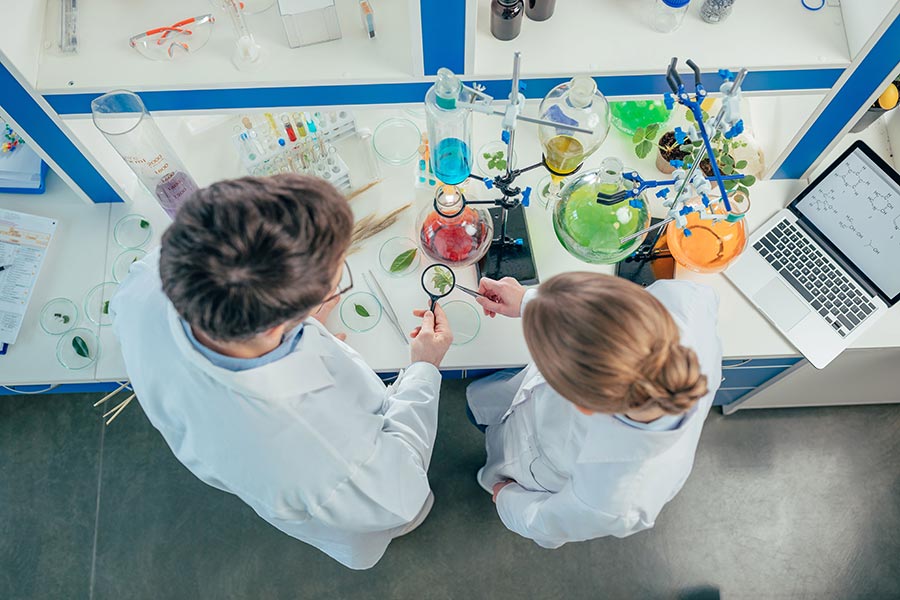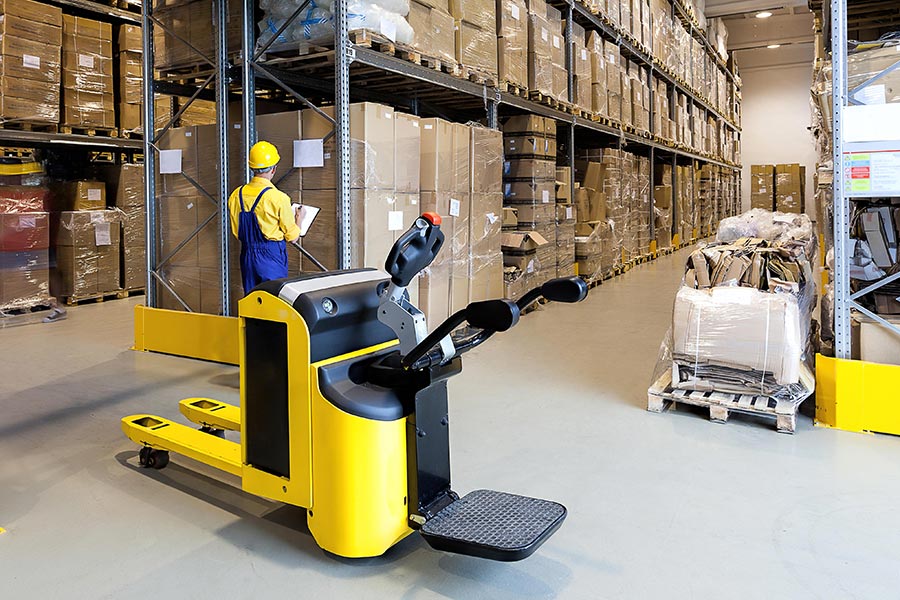 One Company, One Support Center, One Data Warehouse, One Bill, Seamlessly Integrated Business Modules
Request a demo
Have a AxiumPro expert contact you


Call us
Available Monday - Friday
9 AM to 5:30 PM EST

Chat with us
Available Monday - Friday
9 AM to 5:30 PM EST