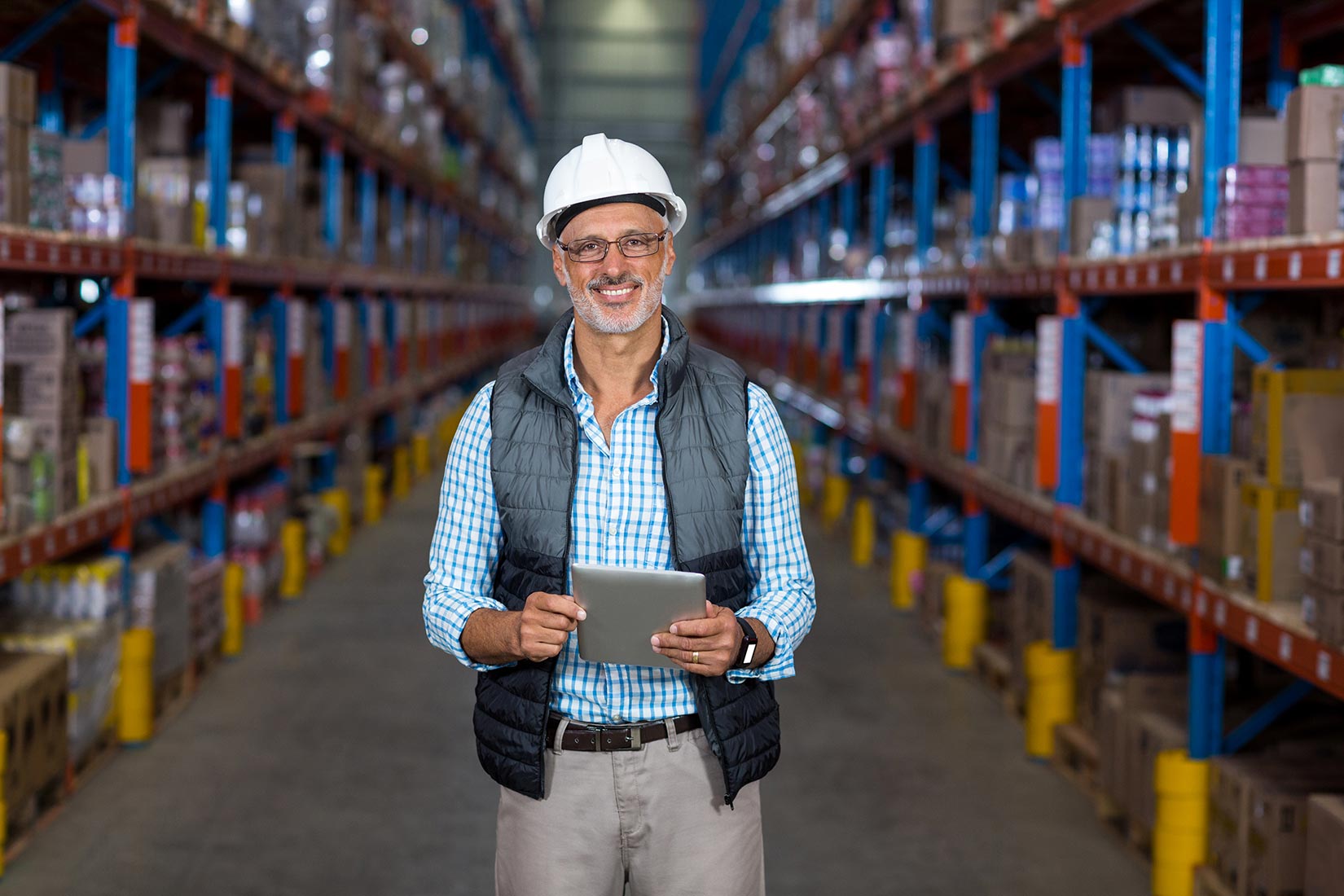 Finding it hard to
Save Money

while growing your

Office Supply

business!

Cut costs up to 50% while maximizing marketing efforts, manage multiple vendors and centralizing data just like the online giants.
Finally, an affordable End-to-end Solution to operate every aspect of your business is here!
Feature-Rich eCommerce
Fully Integrated CRM
Vendor Management
Intelli-MatchTM Intelligent Business Rules
Email Marketing & Marketing Automation
And much more...
Schedule a Demo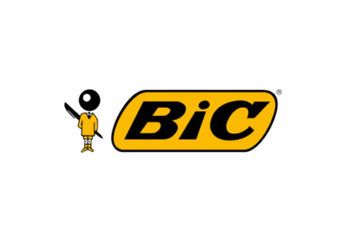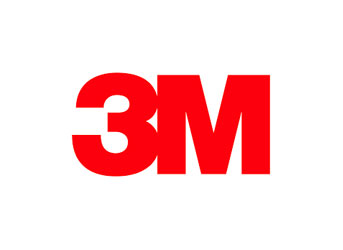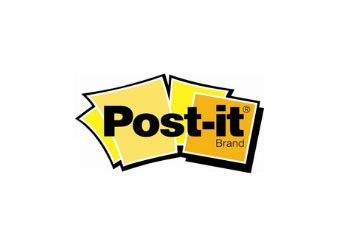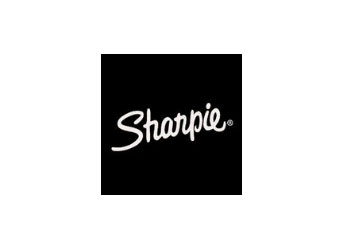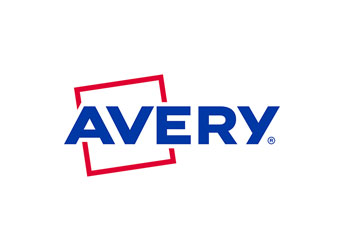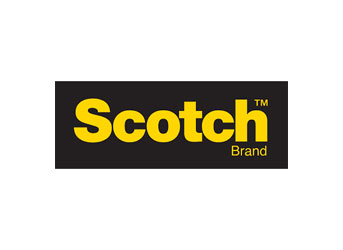 Compare. Buy. Save!
AxiumPro Intelli-MatchTM is designed to identify products that are sold by multiple vendors, and determine the vendor selling the product at the lowest cost automatically, saving you time and money on every product purchase you make.
The Bottom Line: If you buy $3,000,000 in products annually and save just 4% using AxiumPro Intelli-MatchTM over the course of a year, you could end up saving $120,000.
The "Power of One"
AxiumPro is an Affordable, Fully-Integrated, End-to-End, Omni-Channel Platform Optimized for Small to Mid-size Businesses just like Yours.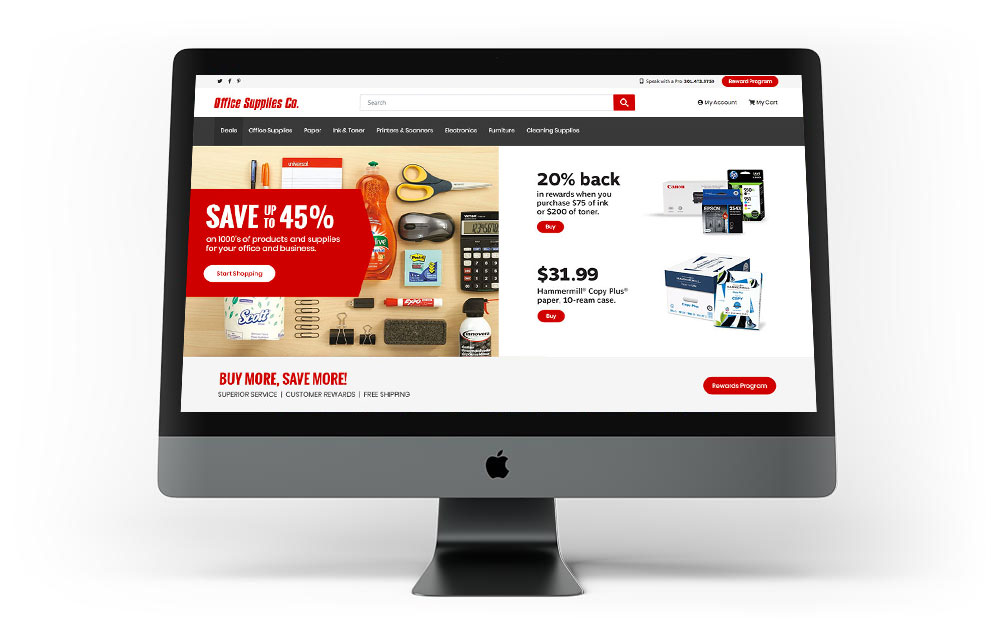 Engage Customers with an Advanced eCommerce
All of our websites are professionally designed using the Bootstrap 4 framework ensuring optimal performance for any device, be it a mobile, tablet or desktop.
Our team of marketing, engineering and creative experts will carefully evaluate all aspects of your digital presence. This will include branding, competitive analysis, user experience (UX), messaging, content, and analytics. All of this begins with an in-depth conversation with you..
Clear navigation that enhances the user experience
Design and messaging that carries the brand
Advanced and easy to use Content Management System
Add-on modules based on recommended analysis
View Portfolio
Platform Features
AxiumPro delivers an affordable, fully-integrated cloud-based software solution with automated functionality tailored specifically for the Office Supply Industry.
Advanced Ecommerce Platform
You will not find a more full featured, automated cart, designed to save you time.
Offer your brand ambassadors, resellers and volume buyers custom wholesale pricing. Set pricing to the product level.
Improve marketing ROI with embedded intelligence and analytics that track your financial performance.
Increase your margins by automatically determining the lowest cost of each product you buy and sell.
Some customers prefer to order over the telephone. We allow you to take these orders as if they were a part of your cart.
Manage multiple drop shippers, import product data electronically, and organize products in their correct category.
Product updates are uploaded to Google as soon as they are updated in the shopping cart.
Add a full-featured Customer Relationship Manager (CRM) system to synchronize customers, products, and orders.
Automate email marketing campaigns to engage customers across multiple channels.
Utilize machine learning and artificial intelligence to automate business processes and decision making.
Add a full-featured Customer Relationship Manager (CRM) system to synchronize customers, products, and orders.
Lower maintenance costs and overall operational expenses while increasing the security of your business.
Seamless Data Management
Automate your data by integrating with Nation Leading Drop Shippers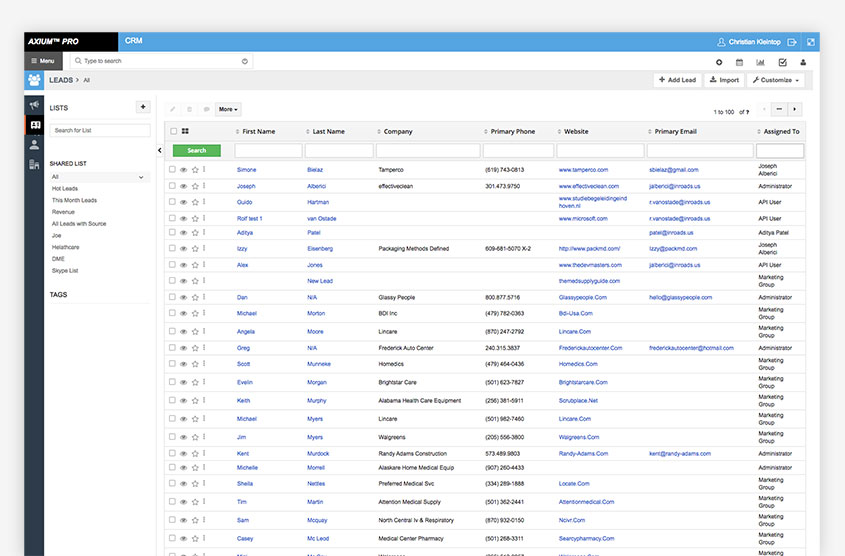 Powerful, Customer Focused
CRM
Unleash the full potential of your CRM by integrating several of AxiumPro's business modules including:
Marketing Automation
Email Campaigns
Lead Generation
Cloud-based Phone System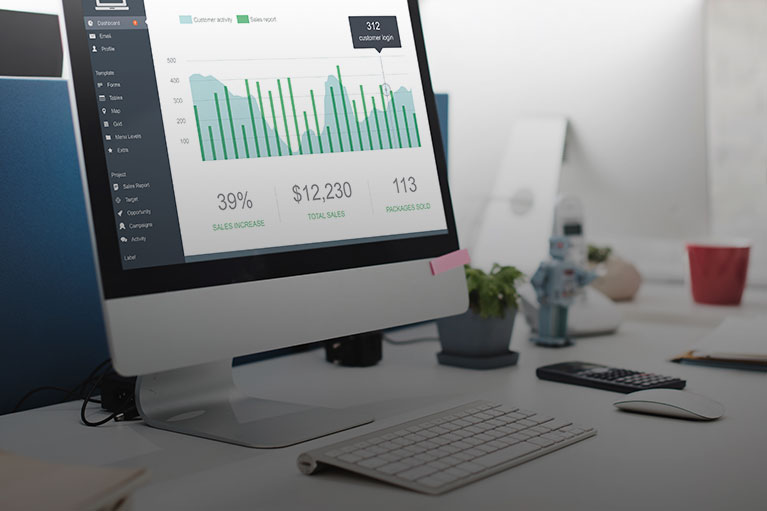 Get
accurate

forecasting

Use actionable data to make better decisions.
Get the insights you need to make smarter decisions
Design custom dashboards to get a picture of your business at a glance.
Dig deeper with real-time reports and flow charts that anyone can create and share.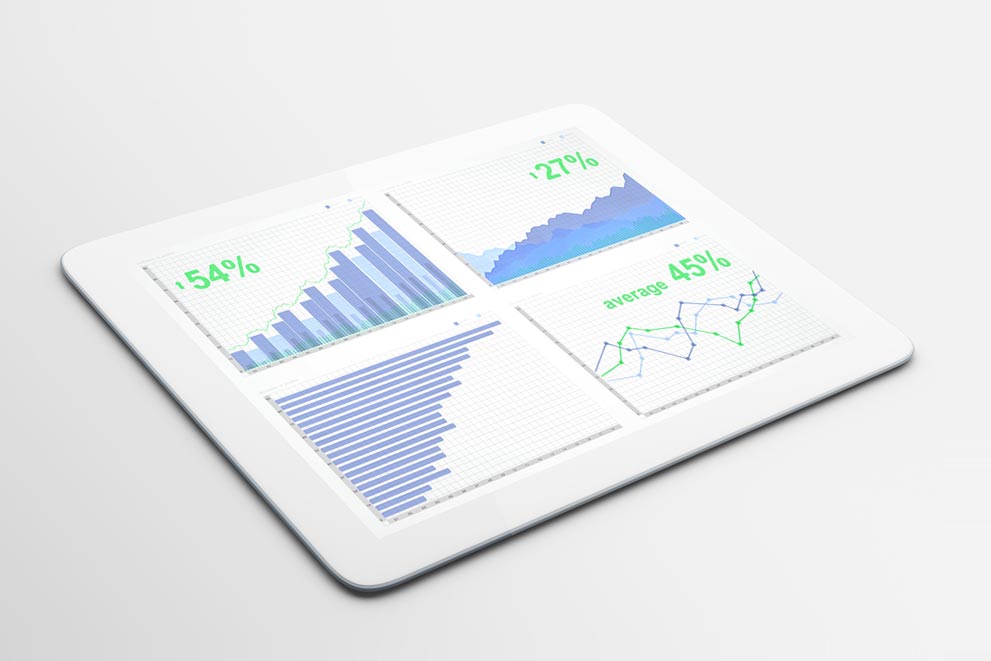 Manage Everything from your Business

Dashboard
Connect sales and marketing, automate processes, and make smarter decisions to maximize your marketing ROI.
Build automated marketing campaigns with unparalleled insight into the effectiveness of your marketing campaigns and user journey across every channel that engage your customers in a personalized way.
Are you looking to replace your company's outdated
PBX Phone System?
Slash your bills up to 80% per year
Learn more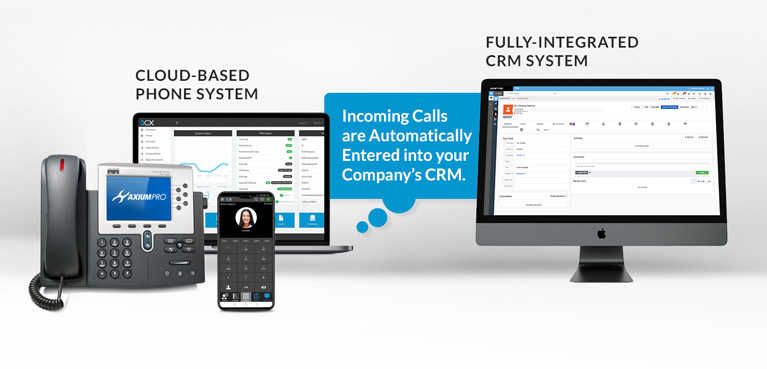 Omni Channel
Sell your products in multiple marketplaces, while at the same time having the ability to integrate key SaaS companies.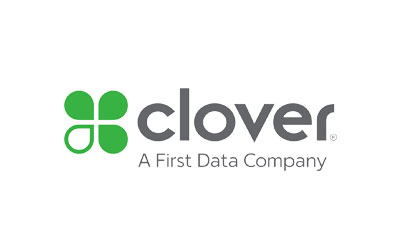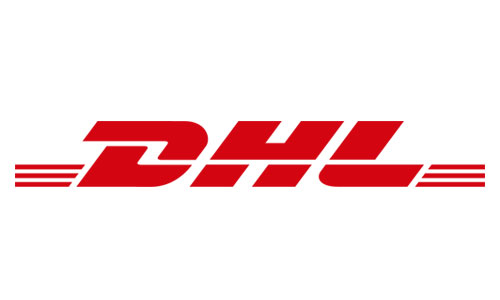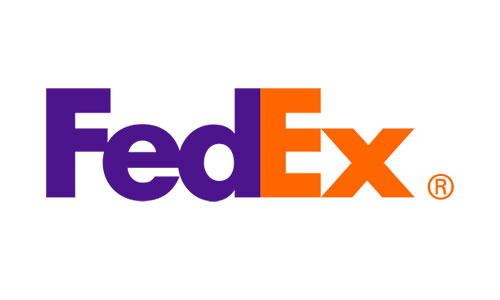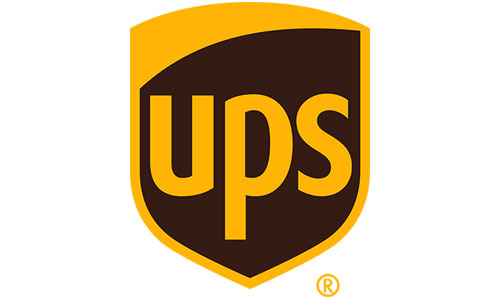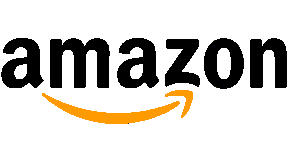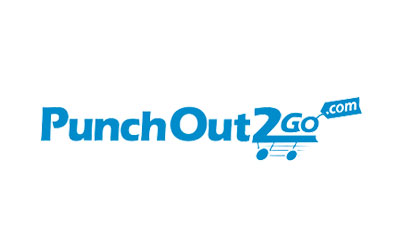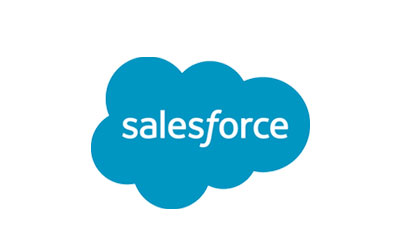 Start Working
Smarter
Build your business using the most affordable fully-integrated platform on the market.
Get Started