All-in-one Phone Solution
3CX Phone Solution
Telephone | WebMeeting | Mobile | Chat
Are you looking to replace your company's outdated
PBX Phone System?
Slash your bills up to 80% per year
Switch & Save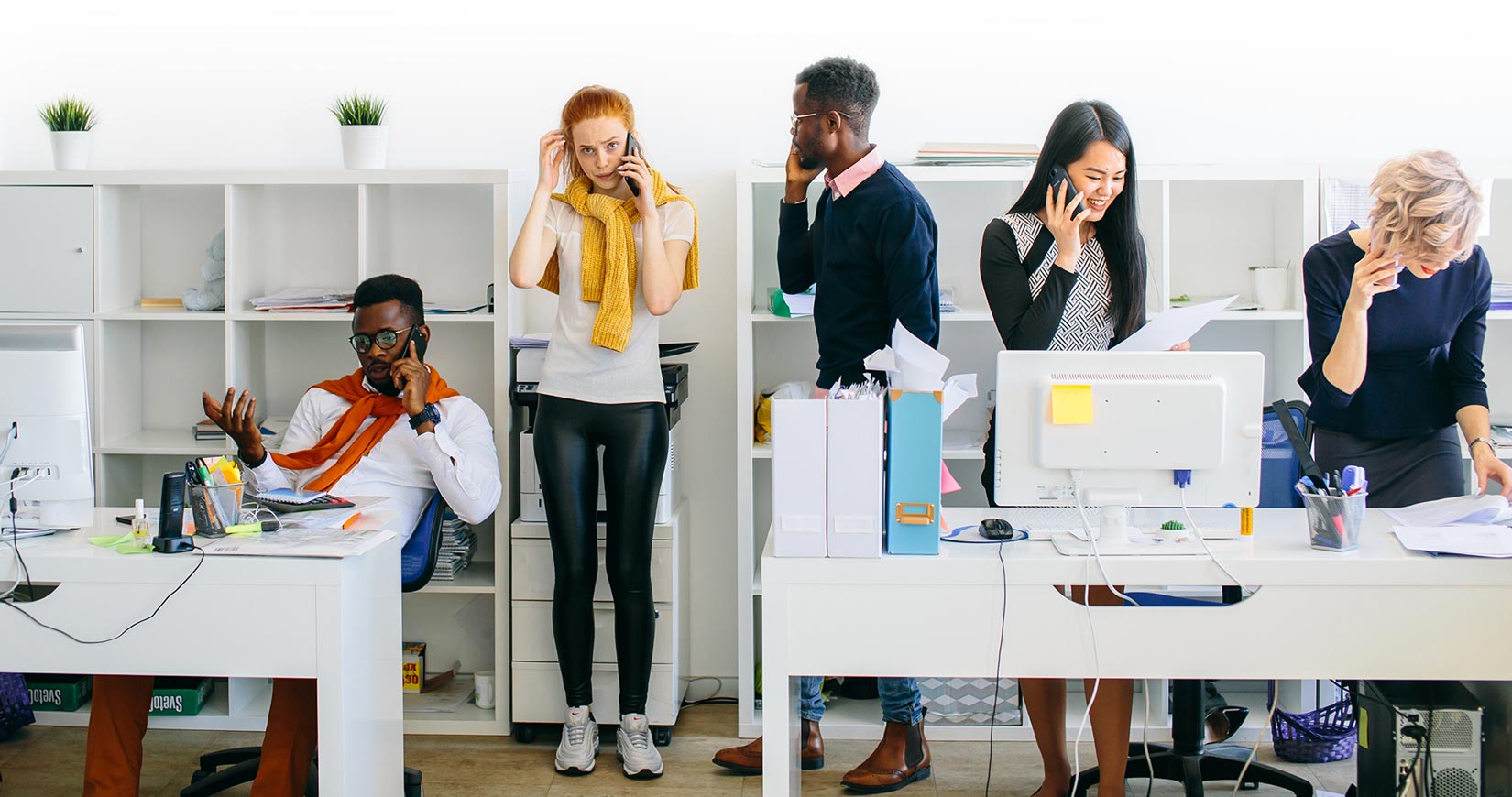 Download the 3CX app to your
Android or iOS (Mac) Device
3CX is a complete unified communications solution that can be deployed on Windows or iOS (Mac) operating systems. Be the first to integrate Softphones, Live Chat & Talk into your business's phone system.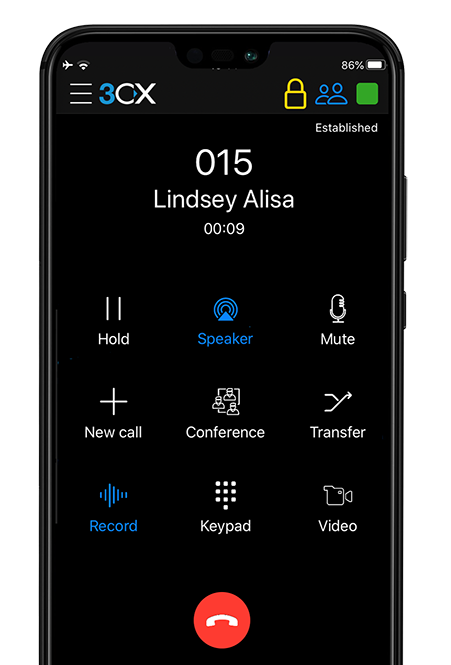 We take the complexity out of VOIP
Use your Phone System anywhere you have an internet connection!
View Compatible Phones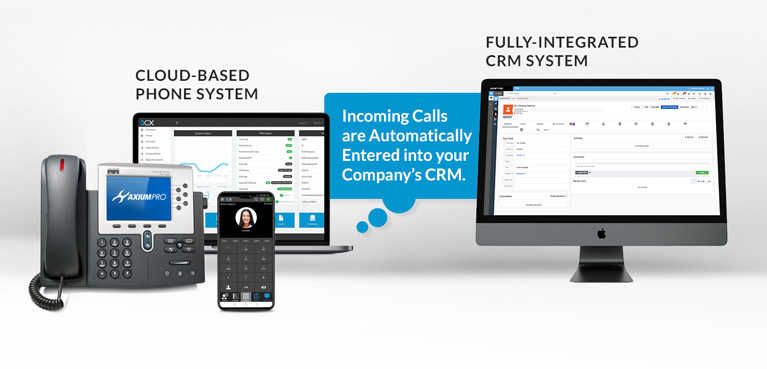 Feature-Rich Hard Phones
Choose from a bunch of feature-rich phone options and styles to meet your business needs and budget.
Android / iOS Compatible
Never miss an office call again. The 3CX apps allow you to manage and use your entire phone system from your Android or iOS smartphones.
Desktop Computer Accessability
Take calls, live chat, web conference with colleges right on your computer. Plus, manage your calls and contacts with your company's CRM system.
Unlimited Extensions
3CX allows you to add unlimited phone extensions at no additional cost per user.
Open Platform
Choose & Control your own phone numbers, cloud provider, hardware, and SIP Trunk.
Transparent Pricing
Cut your upfront, ongoing, and expansion cost significantly compared to your current PBX.
Full Remote Solution
The Android and iOS apps allow anyone to use the 3CX phone system from anywhere with an internet connection.
Easy to Install and Manage
Run 3CX in the cloud or on-premise. Easily manage your PBX phone system from your computer, tablet or smartphone device.
Certified 3CX Engineers
We have a team of certified 3CX engineers to assist you throughout the entire setup process.
Core Innovation
Take your PBX Phone System and business to the next level.
Use Software-based, Open Standards IP PBX
Integrated Softphones
Integrated Mobile Messaging & Live Chats
Integrates with Leading CRM Apps
Integrated Website Live Chat & Talk
Integrated Clientless Web Conferencing
Integrated Video Conferencing
Inbuilt Contact Center