AxiumPro
Compete & Thrive in the Digital Business World!
How we can help your business!
AxiumPro was built specifically to help small businesses compete and thrive in the fast paced world of online giants and automated logistics.
Grow and Adapt Your Business
Powerful yet agile, AxiumPro can serve the needs of your business over it's lifetime.
Our 50+ third-party systems are modular in design, economical, feature-rich, and delivered "a la carte" with a push of a button, eliminating the need for multiple logins and the use of third-party connectors.
View Modules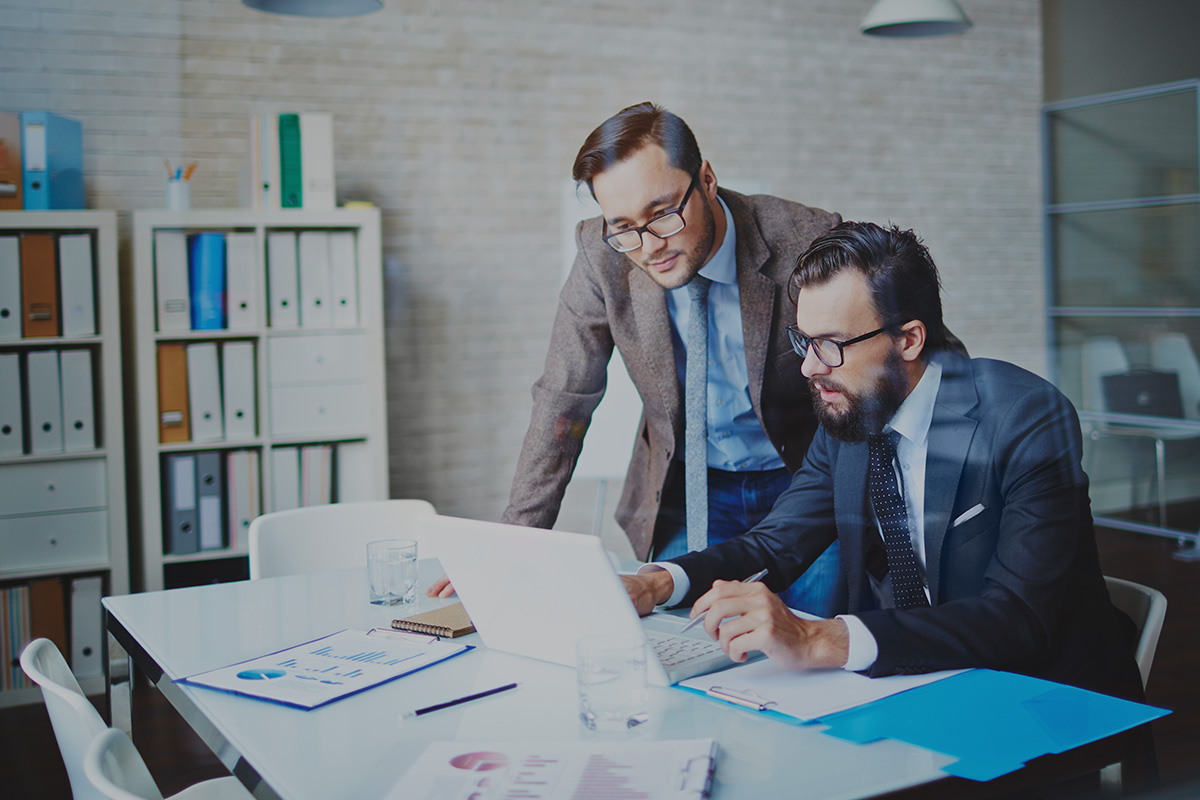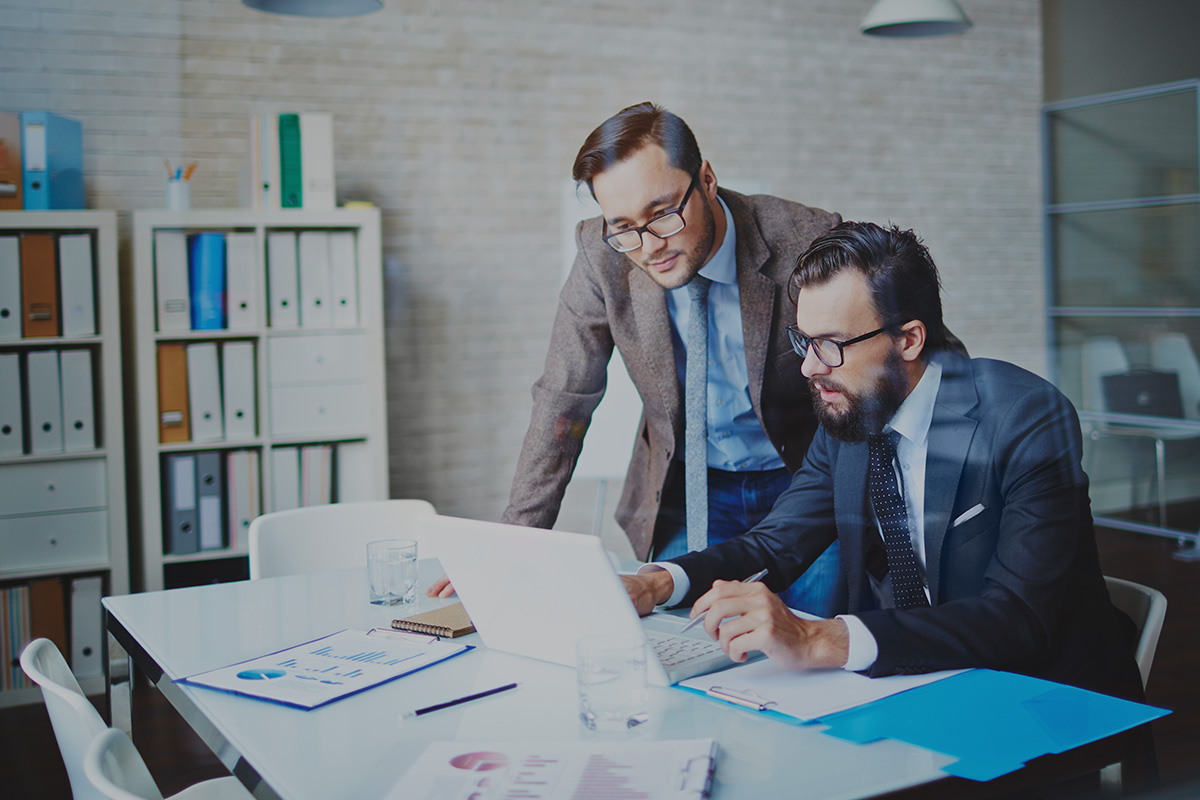 Meeting the Needs of SMBs
The AxiumPro platform is a seamlessly integrated "End-to-End" Business Suite designed to meet the needs of small to mid-size businesses (SMBs).
AxiumPro is a cloud-based software solution designed for businesses to seamlessly manage their digital assets and business processes all at an affordable price.
WHAT WE DO
AxiumPro provides a full suite of integrated business modules that streamline e-commerce, marketing, and sales, and includes advanced technology such as business intelligence, machine learning, and bitcoin payment methods using blockchain and advanced reporting processes when a client needs it, to improve their competitive edge at an affordable price.
HOW WE DO IT
AxiumPro provides the best solution through user-centric design, delivering a comprehensive and tailored suite of business modules to our clients. Our system is highly automated, fully integrated, and agile, allowing us to integrate third-party best-in-breed systems with AxiumPro's proprietary technology at a fraction of the cost of the competition, with the Power of One: One Company, One Platform, One Data Warehouse, and One Bill.
WHY WE DO IT
We want to help small to mid-size companies compete and succeed as technology is becoming a key differentiating factor. Most SMBs do not have the technology nor the financial resources to compete and prosper. Our goal is to embrace change and at the same time level the playing field by using integration, automation, differentiation, and technology.
MISSION
To help SMBs be competitive online by providing them an "All In One" business platform with advanced technology at an affordable price to reduce cost.
– Joseph Alberici, Founder
AxiumPro is the
"Power of One"
AxiumPro is a comprehensive business platform, that is customizable and affordable. One Company, One Support Center, Seamless Data and One Bill.