Synchronized Financing
Do More, In Less Time from One Dashboard!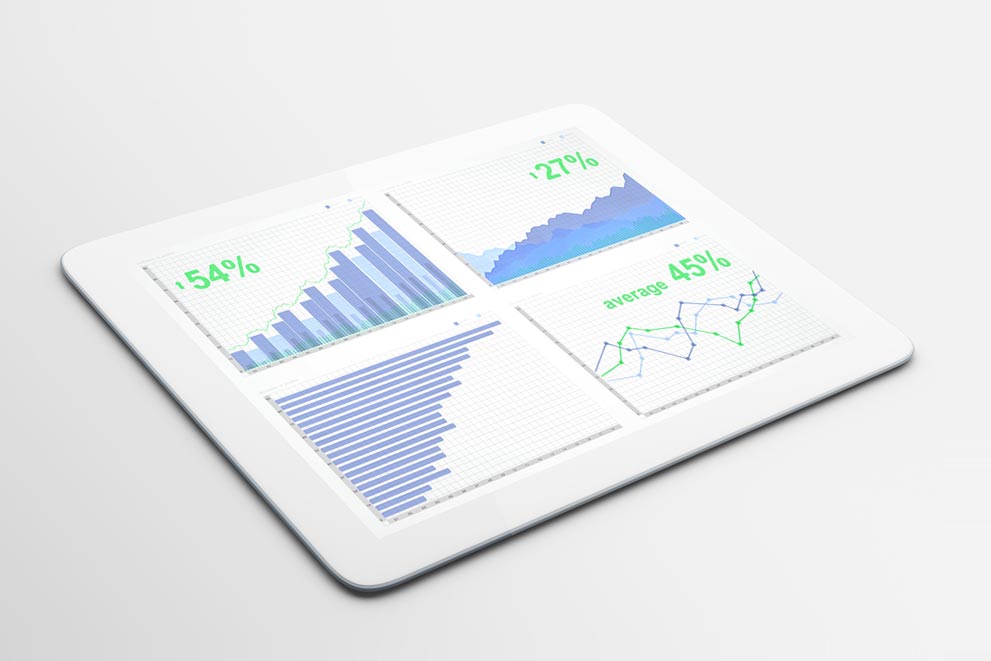 Get Paid
Faster
Electronic invoicing and automated follow-ups.
Create and send professional invoices and receive payments online.
Send reminders to your debtors in just a few clicks. Simply set-up and automate follow-ups to get paid more quickly.
Automatically create invoices from sales orders, delivery orders or base them on time and material.
Start automating transactions manually
Integrate with other AxiumPro modules
Inventory
Synchronize every transaction with your stocks to keep your valuation up to date.
Point of Sale
Easily create invoices from Point of Sale transactions into your accounting.
Sales
Automatically create project tasks from sales orders.
Expenses
Track expenses and re-invoice them in batches.
Savvy
features

that will change the way you look at financing forever.

Get your bank statements synced with your bank automatically, or import files.

Create sharp and professional invoices, manage recurring billings, and easily track payments.

Control supplier invoices and get a clear forecast of your future bills to pay.

Save time and automate 95% of reconciliation with our smart reconciliation tool.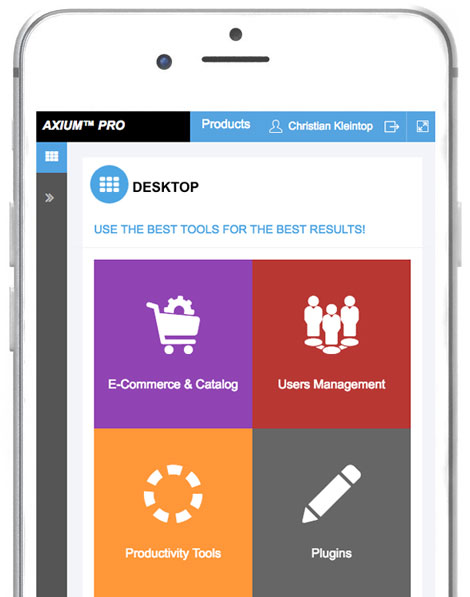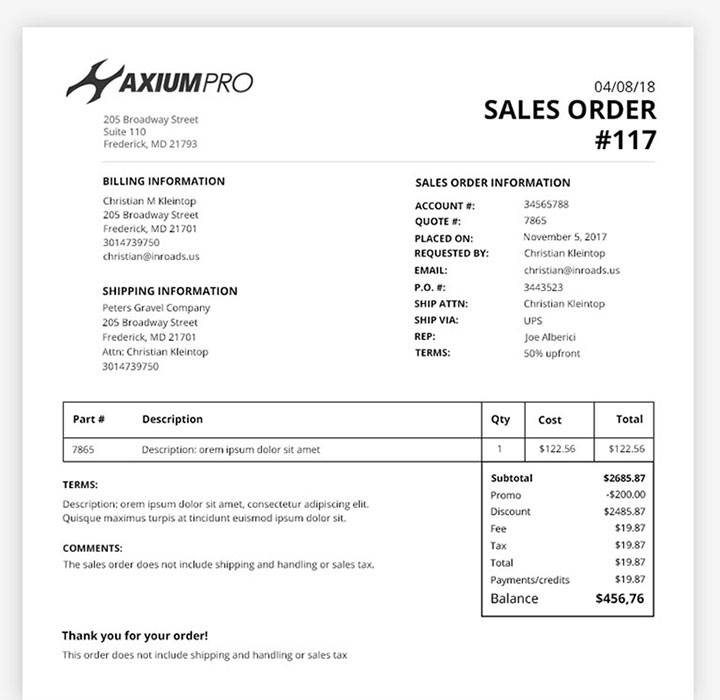 Professional
Dynamic

Statements

Your reports, all built in a ready to go!

Easily create your earnings report, balance sheet or cash flow statements.

Quickly filter, zoom, annotate and compare any data.


Use business intelligence's cubes to report across any dimension.

Popular
modules

that will sync your finances
Experience all the automated features and capabilities of an intelligent platform.
Quickbooks 2-Way Sync
Synchronizes shopping cart data (users, customers, products, attributes, orders, and payments) with a local QuickBooks installation using the QuickBooks Web Connector interface.
ERP
Adds a full-featured Enterprise Resource Planning/Accounting system to the AxiumPro admin interface. The ERP system contains all the functionalities required for running any manufacturing, service or distribution organization. The features are very similar to Oracle R12/ Fusion Application and SAP.
Sage100
Integrate your custom built AxiumPro business platform to Sage, an ERP system that manages inventory, financing and supply chain.
Start Financing
Smarter
Build your business using the best fully integrated platform on the market.
Get Started