Live Support
Live Support
Start Chatting with your Site Visitor
Improve the communication between your support team and online customers.
Our Live Support Module is the most affordable, feature-rich live chat module on the market.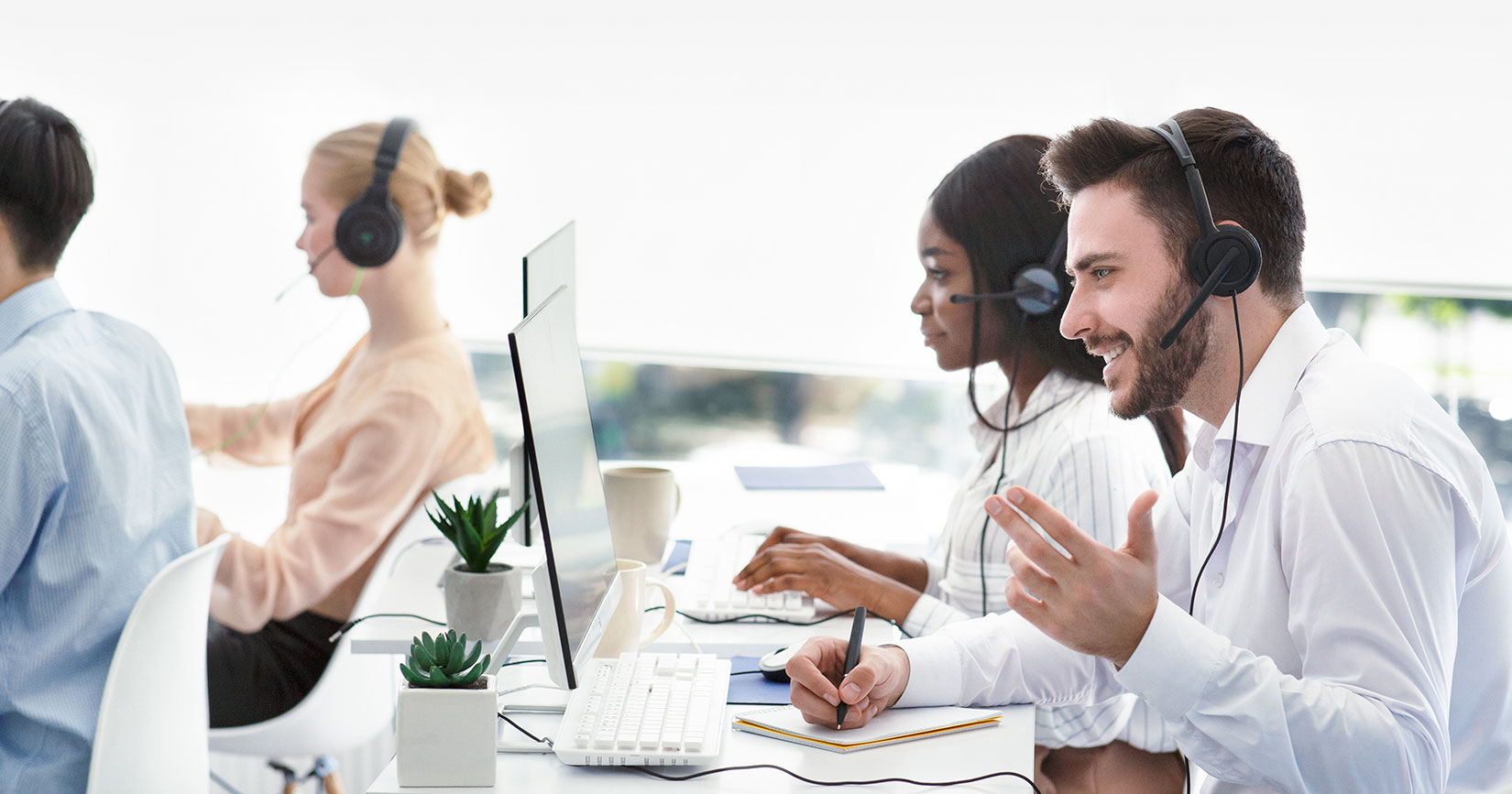 Fully-Integrated Online Chat
Connecting with your website visitor via online chat has never been so easy.
Custom Chat Buttons
Upload your very own chat button specifically designed for your website.
Visitor Tracking
Simply click on one of the visitors listed who are waiting to chat with you online.
Operator Groups
Manage your operators by group. Each group can have separate button and canned responses.
Canned Messages
Build your library of pre-written canned messages for all your operators to use.
Chat History
Search the chat history for a specified user, operator or a specified phrase in a messages.
PHP7 & PHP 8 Compatible
Our Live Support module uses the most up-to-date PHP code for optimum performance and speed.
Built-In Statistics
Generate a variety of usage reports to collect the data needed to manage your online support team as your business needs change.
Plugin Add-ons
Our Live Support module comes standard with Auto-invite, Open Street Map and much more.
Great looking
Mobile-friendly Chat Window
Start using our Live Support App to track and manage chats with your site visitors and operators. Plus, your live support chat window will look great on all devices including, desktop, laptop, tablet, and phone.
One-time Installation
$299
$10 per month (Unlimited Users)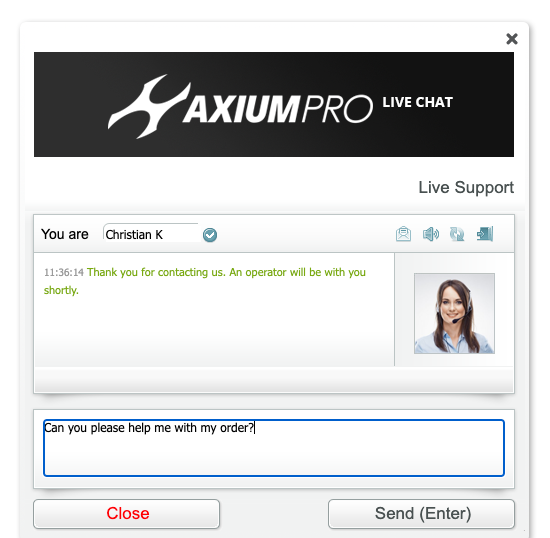 We take the complexity out of Live Support
Call AxiumPro today and start managing events like a pro!
Contact Us
Live Demo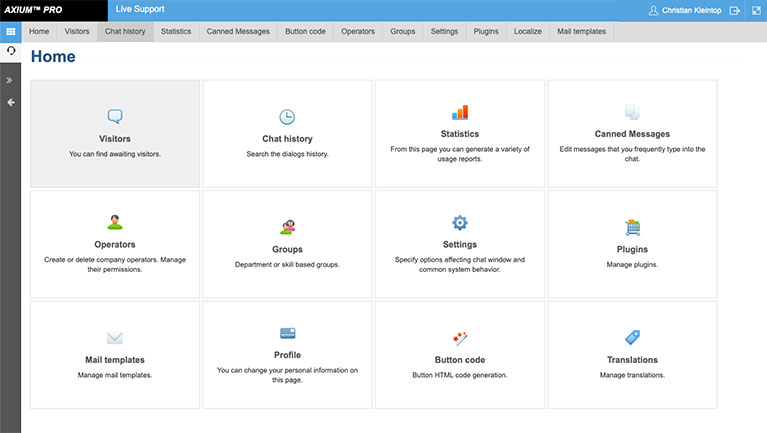 Home Dashboard

Our Live Support chat module is fully-integrated into your websites admin area.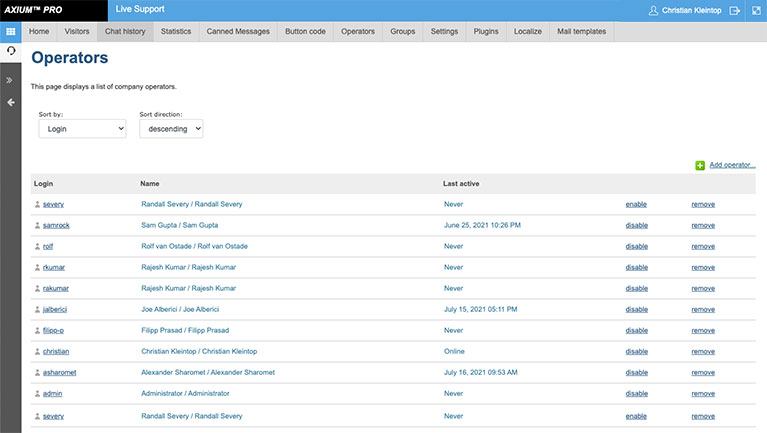 Operators

Easily view, manage and set the status of all your operators in one area.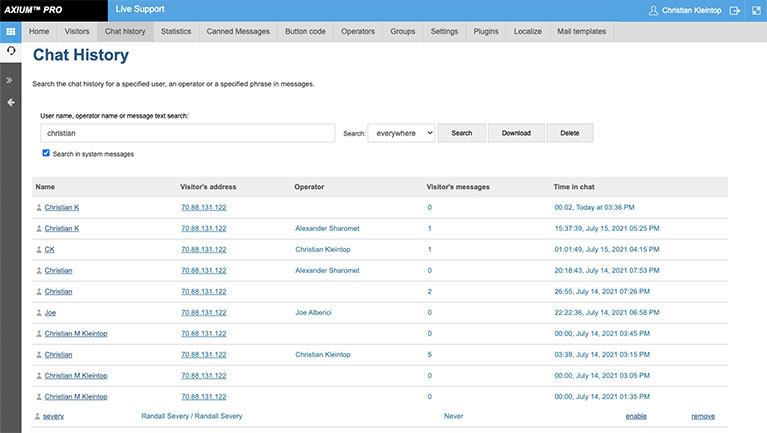 Chat History

Search, view, manage, and download all of your live support chat history with ease.